We are your one-stop shop for everything truck. Texas Offroad and Performance employees are avid truck and SUV enthusiasts who regularly field-test the products we build and sell. Our goal is to bring you quality parts and accessories for your truck, SUV, ATV, UTV, car, or Jeep, built in the USA at a fair price.
If you are in the market for a complete suspension lift kit package, leveling kit, tires, wheels, shocks, lighting, air-ride, bumpers, steps, receivers and winches or other on or off road accessory we have what you need. Remember if you don't have it we can get it and give you the support to get it installed properly. We install everything we sell. We strive to deliver honesty, integrity and value through exceptional customer service and product knowledge. In the process we hope to keep you as a long term customer. Whether you're in the Houston area or a neighboring state, give us a call at 281-305-8785, email us at: Sales@TOandP.com, or get an online price quote.
Need Some Inspiration? Check Out Our Gallery.

Monthly Special – $4649 $4349
$4349 Installed
Ford F150 Package Deal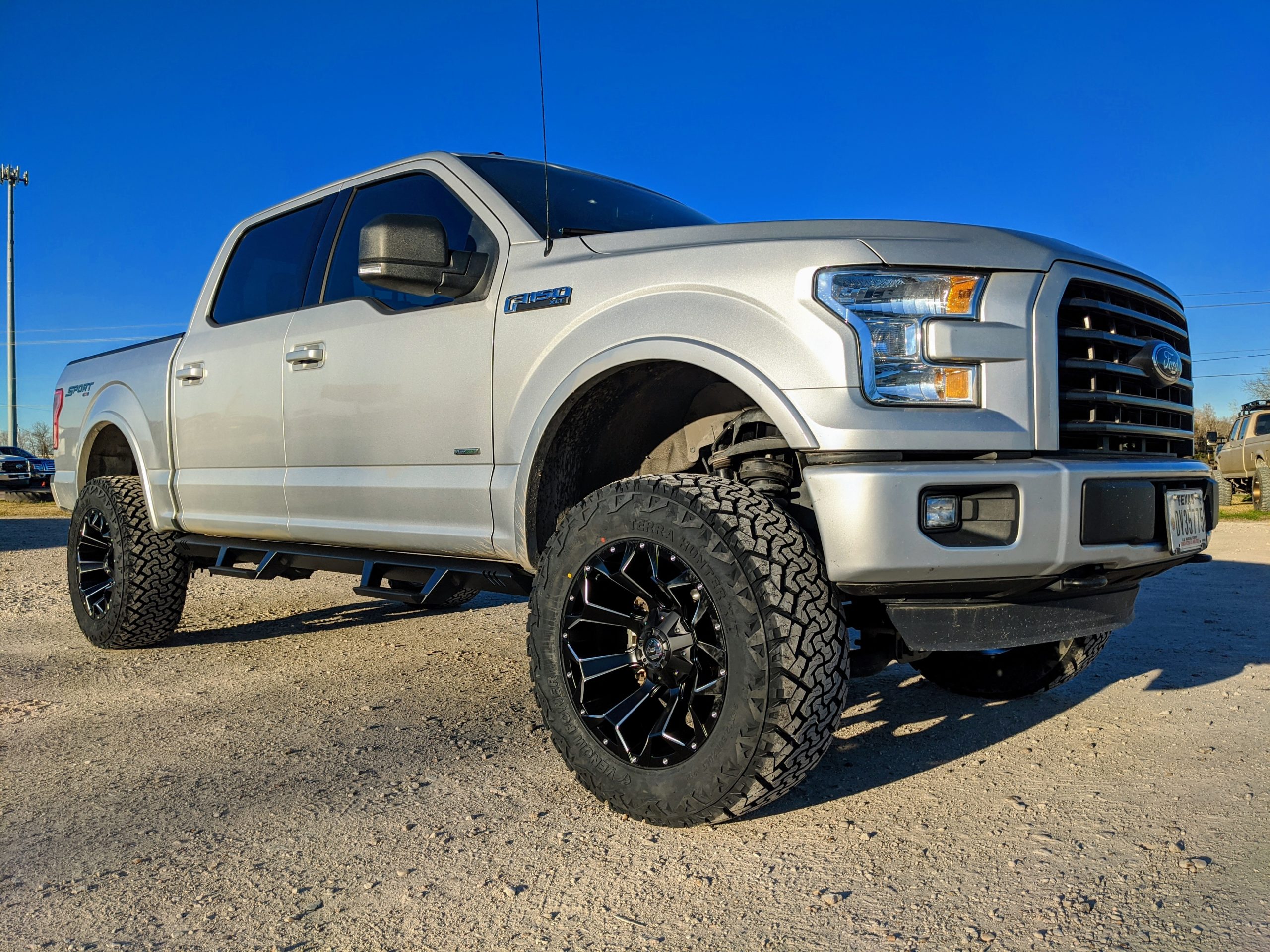 Fits: 2004 – 2020 Ford F150 2WD or 4WD
Package includes
Suspension Lift
Labor
Wheels
Tires
Mount, Balance and TPMS Transfer
Lugnuts
Set of Fuel Assault Wheels
Color: Black and Milled
Size: 20X10
Offset: -22mm
Brand New in Box.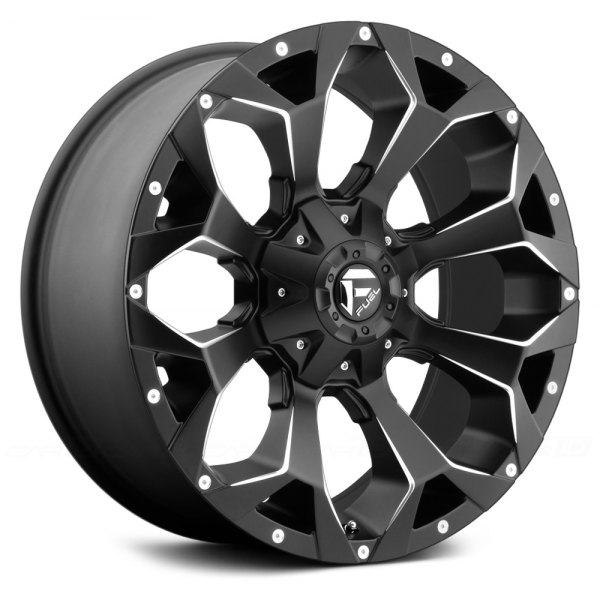 Set of 4 Venom Power Terrain Hunter XT Tires
35×12.50R20 (35 inch Tires)
Load Range E/10 Ply
Brand New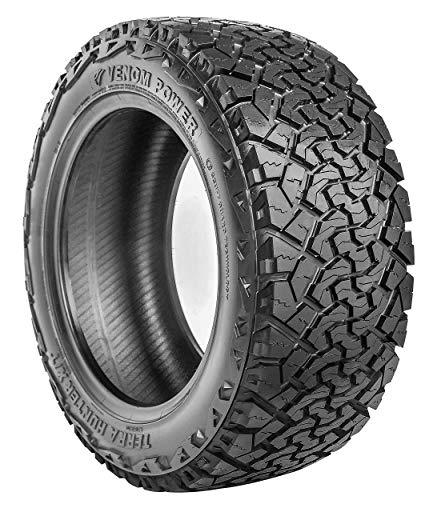 Rough Country 6 inch Suspension Lift
Brand New In Box
2004-2020 (add $250 for 2021+)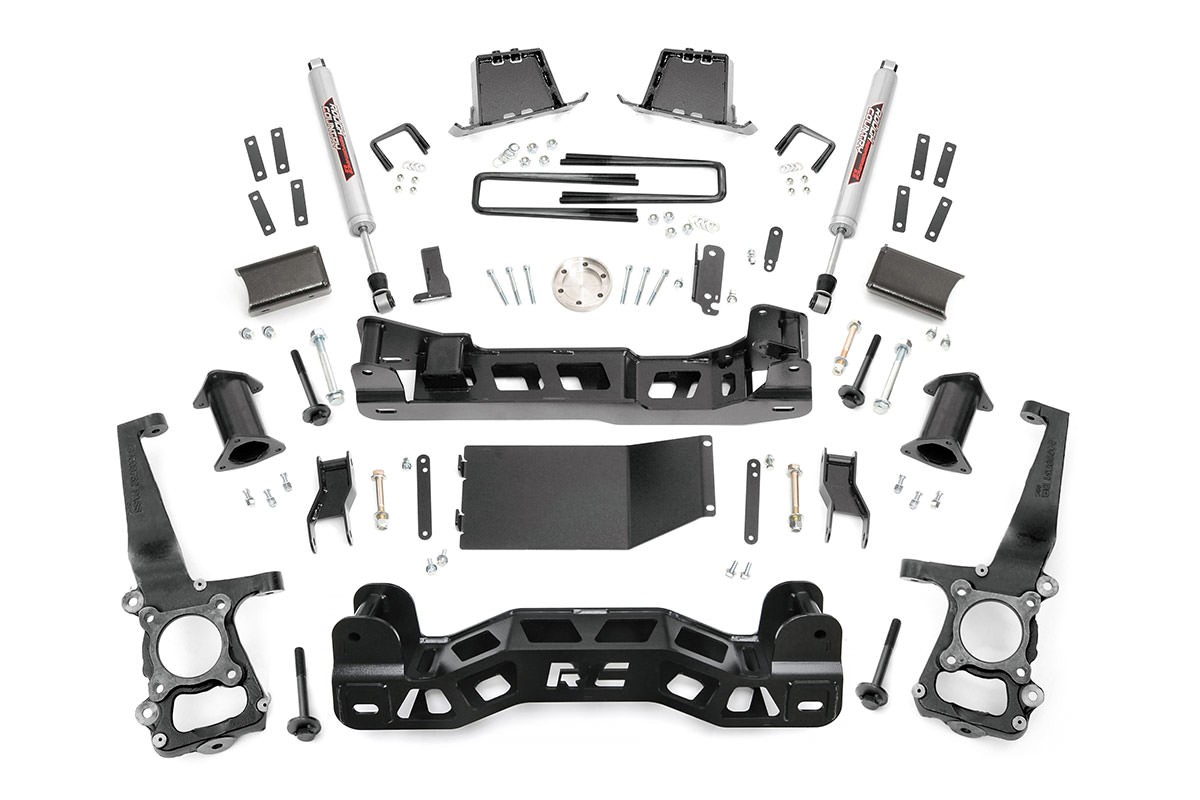 $4649 $4349 + tax for Everything. Including Install!
If you would like to inquire about substitutions, give us a call or send us an email
For quotes or questions: